Síolta ASD Unit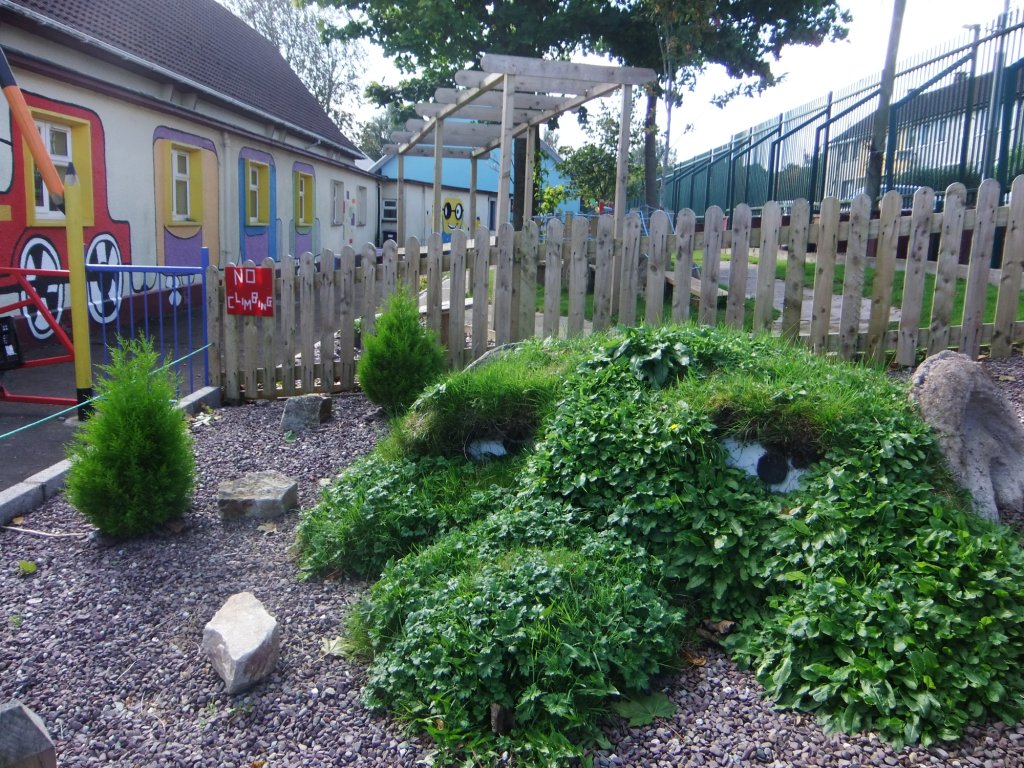 Síolta, our ASD unit is an integral part of Scoil Padre Pio.
Within the grounds of Scoil Padre Pio is Síolta, which caters for the needs of children with Autism who are of school going age. Our ASD unit is attached to the mainstream school with a pupil teacher ratio of 6:1. Our ASD pupils are further supported by a minimum of 2 Special Needs Assisants per class.

The integration of our ASD pupils with our mainstream classes is a huge source of pride for Scoil Padre Pio and is a program that benefits all pupils attending the school.