What Makes A Great School?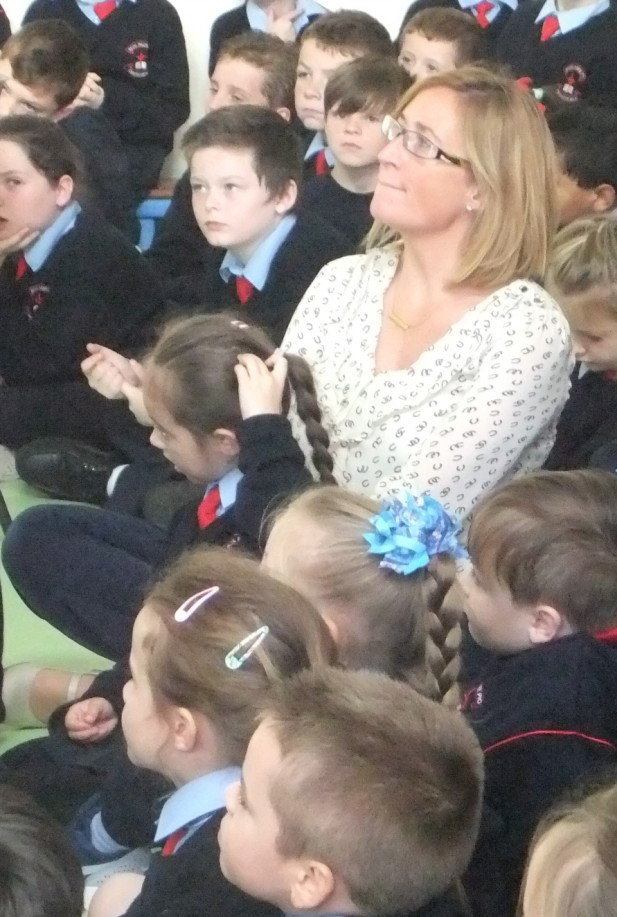 At Scoil Padre Pio, we believe that children should have fun in school. Your child's schooldays should be among the happiest of their lives.
Our school community includes teachers, special needs assistants, administration staff and of course the children's families. The main role of the staff at Scoil Padre Pio is to guide your child in their learning. We encourage the children to take control of their own development while providing the supports and guidance they need to do this. School is not about learning off material, it is about developing as a person and fulfilling your potential. As your child works in a safe, caring and enjoyable learning environment they will develop a positive attitude towards learning which will stand to them for the rest of their lives.

Working in conjunction with the families of our children, we work hard to understand the strengths and needs of all our pupils. We use this understanding to ensure we provide the necessary supports and optimal environment for your child in which to learn and develop.